Board of Trustees
The Board of Trustees are elected in accordance with the Education Act 1989.
Board meetings are held in two parts. All members of the public are welcome to attend the first part of the meeting. If there are confidential matters that need to be discussed, following the public part of the meeting the Board moves into "committee" and this section of the meeting is only open to the Trustees and the Principal.
Jessica Gorman
Chairperson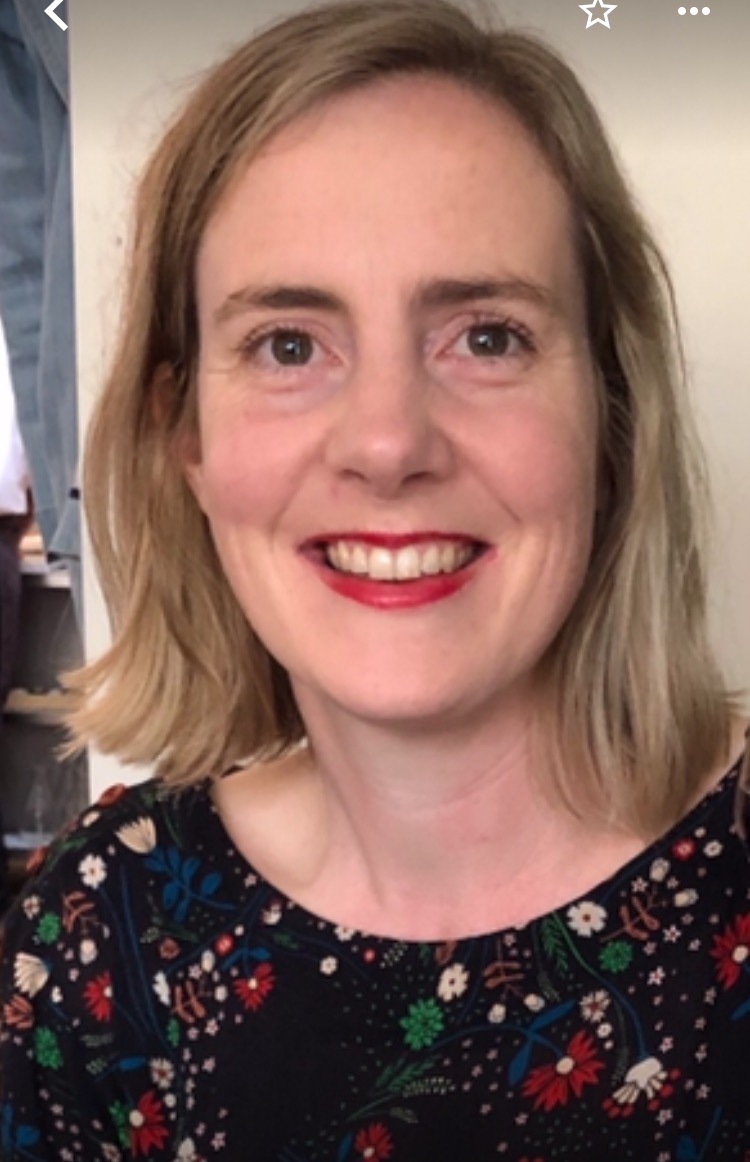 Kia ora koutou, my name is Jess Gorman and I am a parent at Newtown School.  Currently I have one child at Newtown School, Anouk (9), who is in Pohutukawa.  My eldest child Xavy graduated from Newtown last year and is now at SWIS.  My youngest child (Dash) will start school in August this year.
During my time as a parent at Newtown School I have enjoyed contributing to the broader school experience for students, staff and whanau of the school.  I have been involved in FANS (the Newtown School parents and caregivers group), helping to organise discos, book week, volunteers for the Newtown festival, the kindo online payment service, grant applications and other initiatives that facilitate community engagement with and contributions to the school.
I'm looking forward to working on the Board of Trustees and supporting staff to provide a positive, exciting and inspiring learning experience for all children by maximising the involvement of the amazing community which makes up our school.
Amelia Handscomb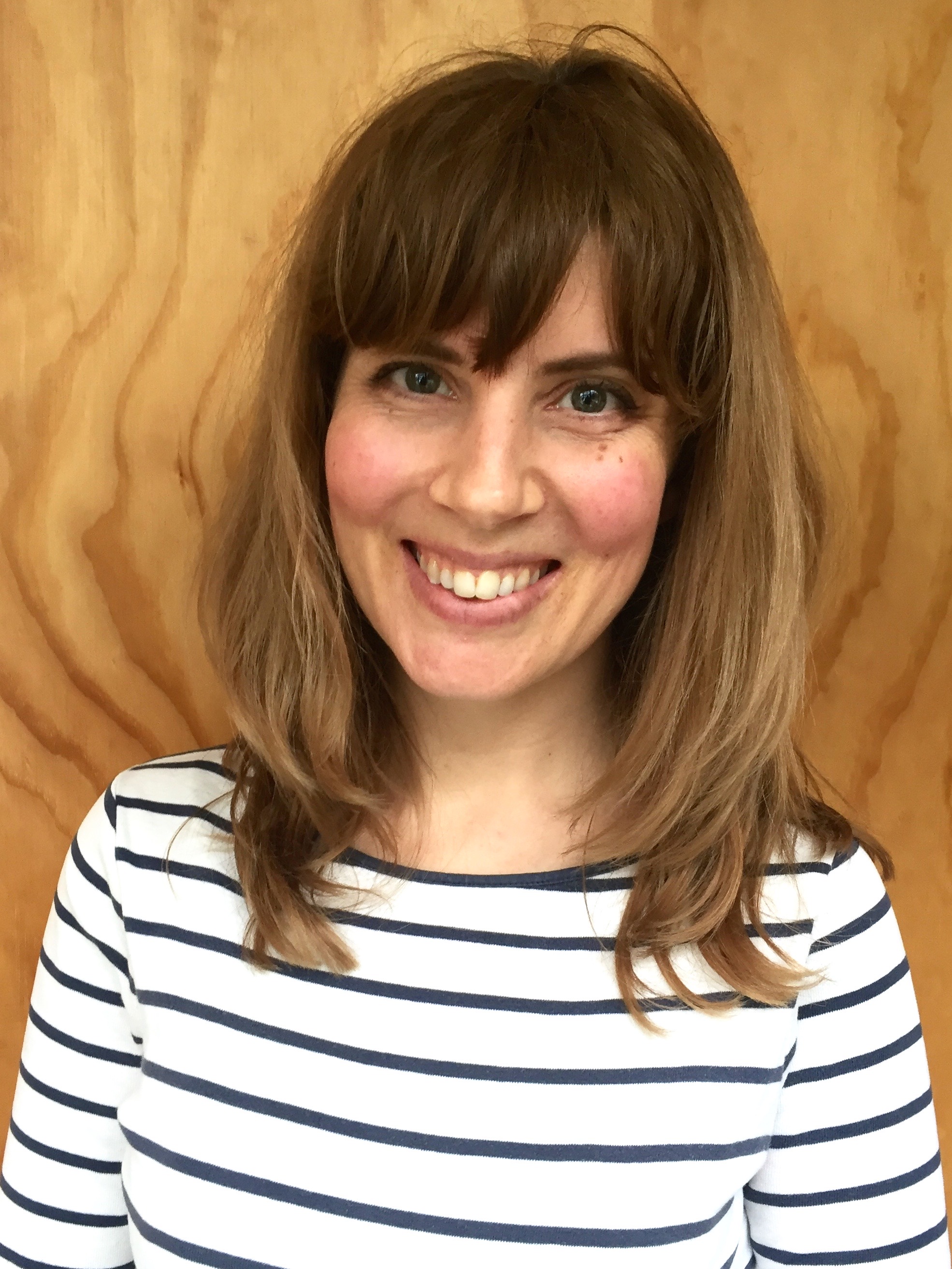 Tēnā koutou katoa. Ko te Ahumairangi te maunga. Ko te Kaiwharawhara te awa. Ko Ngati Pākehā te iwi. Nō Whanganui-a-tara ahau. Ko Amelia toku ingoa.
Hello to you all. My mountain is Ahumairangi / Tinakori hill. My river isKaiwharawhara. I am fifth-generation Pakeha. I am from Wellington. My name is Amelia.
My husband Toby, and I have two children; 9 year-old Ava (te whanau Waitangi) and 6 year-old Louis (te whanau Harakeke). Our family have been at Newtown School since 2015, and we are very proud to be a part of such a wonderful school and community.
Over the last four years I have developed good working relationships with the staff and whanau at Newtown School. Through my involvement in the group FANS (Friends At Newtown School), I have taken a role in organising or supporting events such as; the school disco, music week, book week, show nights, fundraising, the grand opening of the new school building and the weekly sandwich-making for children who need extra lunch.
I am passionate about education and its ability to empower young people to reach their potential. I am currently studying for a Master of Education at Victoria University. I have a critical knowledge of the New Zealand curriculum, education policy, social and emotional development and issues of equality in education. At the moment I am investigating play-based learning in schools.
The strengths I bring to the board of trustees are my experience in governance, my knowledge of education, my positive relationships with the school, and my team-work skills. With these abilities, I believe that I can help provide the responsible and supportive governance needed to deliver positive learning outcomes and enhance Newtown School as a place for the whole community to love learning and love life.
Haidee Westwater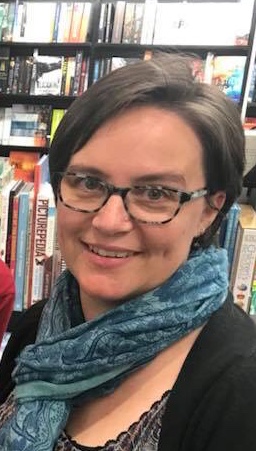 Tena koutou kātoa, ko Remutaka nga maunga, ko te Awakairangi te awa, ko Whanganui-a-tara te moana, ko Kapiti te motu, ko Newtown toku kainga. Ko Ngati Pākehā te iwi. Ko Gregor tōku tāne. Ko Jamin, raua ko Theo, raua ko Amos ōku tāmariki tāne. Ko Haidee Westwater tōku ingoa.
Hello, my name is Haidee Westwater. Married to Gregor, we have three boys at Newtown School: Jamin (9 years old), Theo and Amos (7 year old twins). Our family returned home to south Wellington in 2018, after 5 years in Waikanae. We are delighted to now be part of the vibrant Newtown community, and I am excited about  serving on the Newtown School Board of Trustees.
I work part time as a Clinical Psychologist at the Porirua Child and Adolescent Mental Health Service, and I am particularly interested in how schools support students' wellbeing, while at the same time ensuring that staff are well supported in their challenging jobs. I am experienced in connecting and communicating with a wide range of people, as well as using creative approaches to problem solving. I come from a family of teachers, and current issues in education are frequent topics of conversation at home.
I enjoy being part of a team working together to achieve a common goal, and being on the Board of Trustees would be a wonderful opportunity to give back to the community which so warmly welcomed us last year.
Nick Booth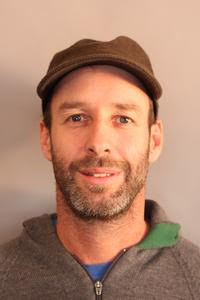 Kia ora koutou,
My name is Nick Booth and I would be excited to represent the Newtown School community on the Board of Trustees.
I've lived in Newtown for a long time and love this place. Our son is currently in Harakeke and our daughter will join Tui next year. We really like Newtown School and want to contribute.
I've been lucky enough to be the Chairperson of Adelaide Early Childhood Education Centre for several years. This has allowed me experience in a community based education environment. I have created annual plans, reports, policies and strategic documents. I have some experience with The Education Review Office and The Ministry of Education.
I've worked at Weta Digital for 20 years on many projects big and small, local and international. I've had planning roles as well as operational ones. I'm a supporter of our local film industry and the broader arts community.
I volunteer with community groups that are working to remove predators from Newtown and the Mt Victoria town belt and  also have fundraising and grant application experience.
Here are a couple of points that I will be advocating in my role on the Board:
Supporting teachers to create positive learning opportunities for all students.
Fostering authentic whānau engagement.
Celebrating diversity and feeling positive about our differences.
Yadana Saw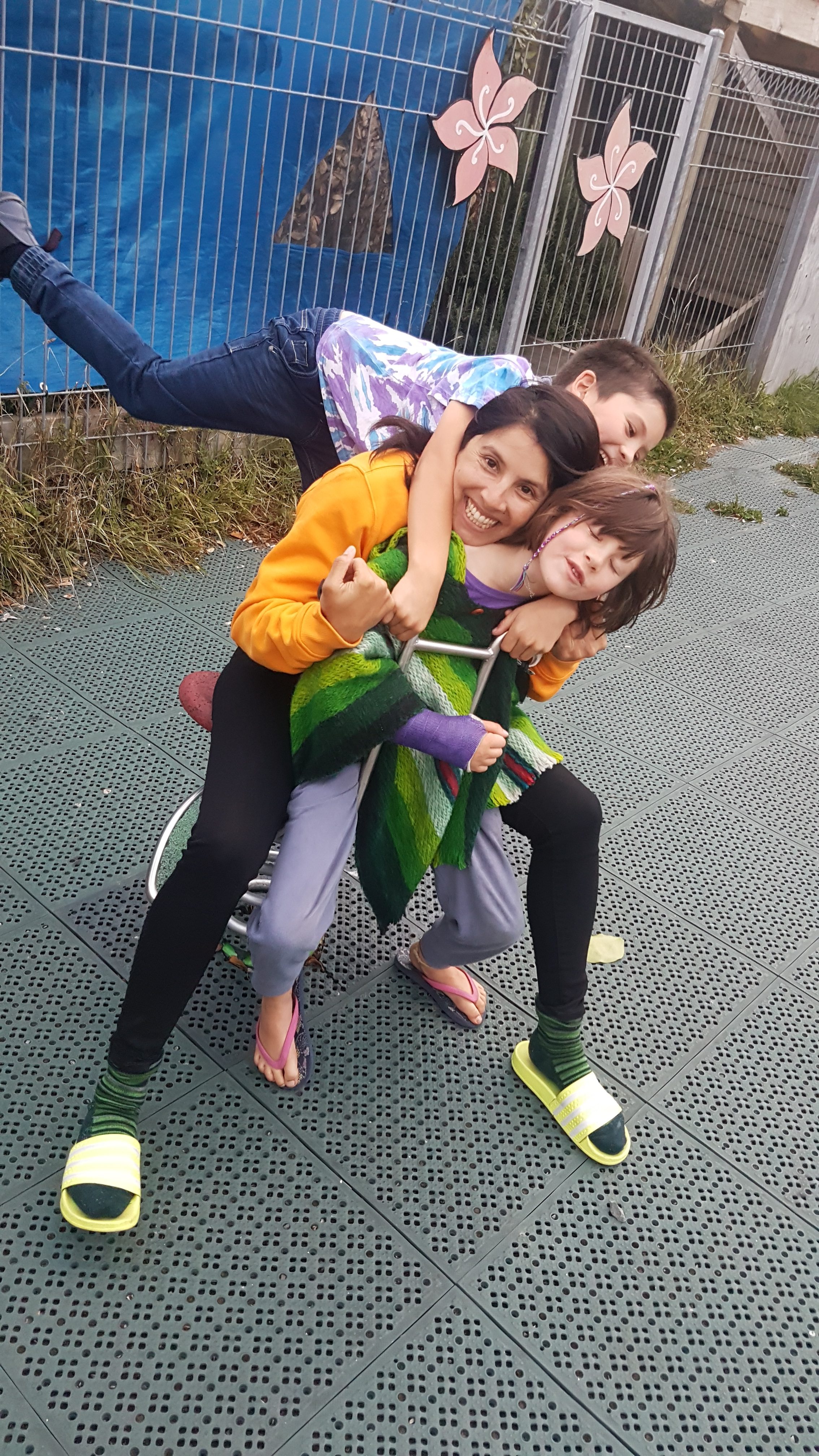 Kia ora tatou, mingalabar, I'm Yadana Saw, mum to Yaya (Waitangi) and Zaw Zaw (Harakeke). Newtown is a special place to us. I was born here, as were my children. Newtown is where I first went to school and where my parents began their journey of raising children in a new culture after leaving Burma (Myanmar).  Walking around our neighbourhood with my children, I often think about how different it was for my Mum many years earlier.
It is this perspective I bring our school board, as well as my considerable experience in education campaigning, governance, community building and management. Most recently, as Chairperson of Crossways Community Creche I oversaw the purchase and renovation of its new premises.
I currently serve on the Radio Active Charitable Trust and I work as a presenter/producer at RNZ (Radio New Zealand).
From my university years onwards I have served on various Wellington City Council committees, Victoria University boards, youth advisory panels (including Evolve, the youth health service) and many other charitable and community initiatives. Through these roles I have gained a deep understanding of strategic planning, regulatory compliance, management and the crucial importance of implementing meaningful bicultural frameworks by using Te Tiriti o Waitangi. I also know that in order for these to succeed, relationships and people must be the central priority.
I am proud to be the Principal of Newtown School as it rebuilds itself towards a future-focussed, 21st century learning community.
I have been a principal for 30 years with 24 years at Victory Primary School in Nelson. Prior coming to Newtown, I was the Region Manager for the Ministry of Education – Nelson Marlborough West Coast. I was then appointed as Chief Advisor of Schools and Communities for the Ministry of Education.
Bernadette, my wife, and I have six adult children and five grandchildren.
I believe, we will transform our school into an innovative teaching and learning environment with the Board of Trustees, staff and community working collaboratively.
If you would like to get in contact with the Board of Trustees please email chair@newtown.school.nz 
Newtown School Policies
Newtown School Policy Framework
Health & Safety Policies and Procedures
Newtown Child Protection Policy
Healthy Food and Nutrition Policy
Newtown School Annual Reports
Board of Trustees 2015 Annual Report
Meeting Minutes
2019
2018
2017
2016