Newtown is a vibrant, dynamic community. I am very proud to be the Principal of Newtown School. We welcome you and your family/whanau to Newtown School.
Newtown School is a very friendly and positive school where children strive for excellence in their school achievement, cultural and sporting pursuits. We have high expectations for positive behaviour's, value respectfulness and safety. We are all learners here at Newtown.
We recognise students' diverse abilities, interests and ethnicities and aim to provide a wide-ranging programme that will meet all of their needs; academically, socially and physically. We provide an inclusive community and welcome families from all over the world.
We are focused on working with you the whanau, and your child. Together with you as there 'the first teachers' we will strive to develop 'A Whole Child.'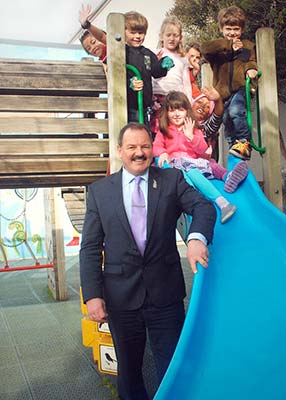 When we enroll your child, we enroll your whanau. Newtown School is your School.
Learning is What We are About
We are fortunate to be offered a wealth of opportunities to spark their interests, feed their enthusiasm and extend their creativity. Whether it is programmes offered as part of the curriculum or extra-curricula activities, the range offered goes towards creating well-rounded individuals with a richness of experiences. Love Learning Love Life! is our school motto.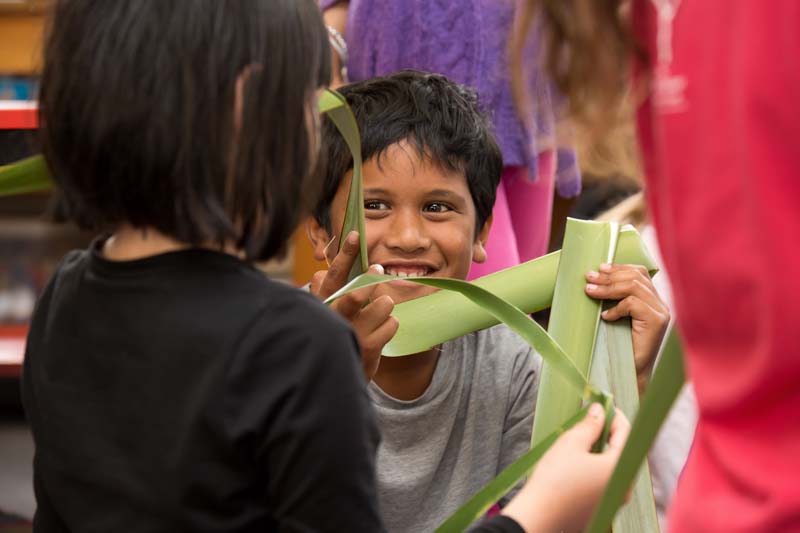 These are exciting times for Newtown School. Our school buildings are to be redeveloped by the Ministry of Education as an Innovative Learning Environmrent. We will be Wellingtons newest primary school!
We want learning to be fun, focused and family friendly. That means we intend working with you to add value to your child's education. 
While all of the New Zealand Curriculum and areas are taught, the emphasis of teaching and learning programmes is Math's and English in order to build a solid foundation for future learning.
We offer at Newtown, Te Reo Immersion Education (level 1). Te Marautanga o Aotearoa is our curriculum.
Our students at Newtown School have the opportunity to gain much more than a basic education, due to the high quality of the teaching and support staff who work together to provide a future focussed 21st century educational experience, in a positively friendly, safe, respectful school learning community.
Partnerships with our Communities
Newtown School has a unique partnership with the University of Victoria, along with the University Medical Schools are located on our northern boundary. Staff and students from the university and our wider community provide contributions to class and individual programmes, opening exciting new horizons to our children.
Newtown an International Community
Another unique feature of Newtown is partly due to our location next to the Wellington Hospital and Medical University along with social housing. Many residents choose to live in Newtown because of its cosmopolitan make up, and vibrancy. Children from 50 different cultural and national backgrounds attend Newtown, providing a rich and diverse environment.
Wellington's Yellow Buses advertise Newtown as 'Walk the World in Newtown' - we are proud of this diversity.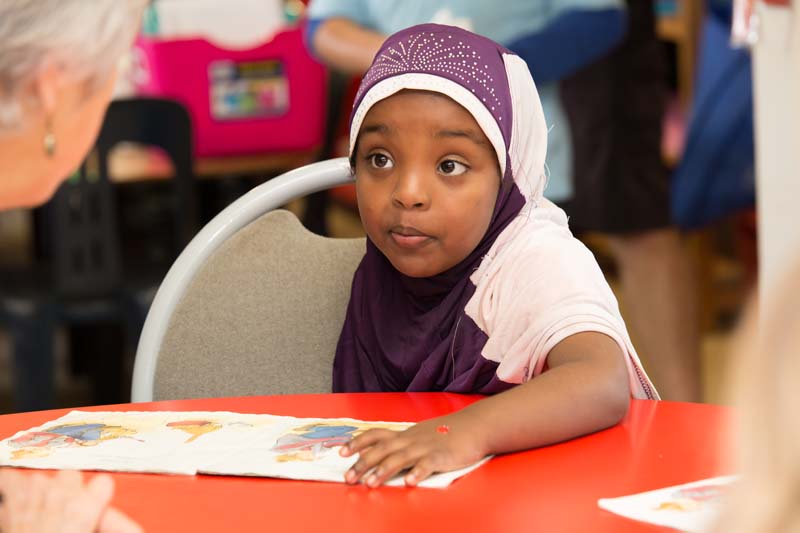 To find out more
You are most welcome to come and visit Newtown and get a 'feel for the school' yourself.
Our staff and I look forward to encouraging and supporting your child through their learning journey.
I encourage you to read the newsletters on the website and to follow us on Facebook in order to become more involved in the wider life of our school. If you have any additional questions please contact us directly at the school on 04 389 6667 or email admin@newtown.school.nz
Please do not hesitate to contact me if you would like to know more about Newtown or make an appointment so that I can show you around our very special place.
Mark Brown

Principal  - Tumuaki