Board of Trustees
The Board of Trustees are elected in accordance with the Education Act 1989.
Board meetings are held in two parts. All members of the public are welcome to attend the first part of the meeting. If there are confidential matters that need to be discussed, following the public part of the meeting the Board moves into "committee" and this section of the meeting is only open to the Trustees and the Principal.
Jessica Gorman
Chairperson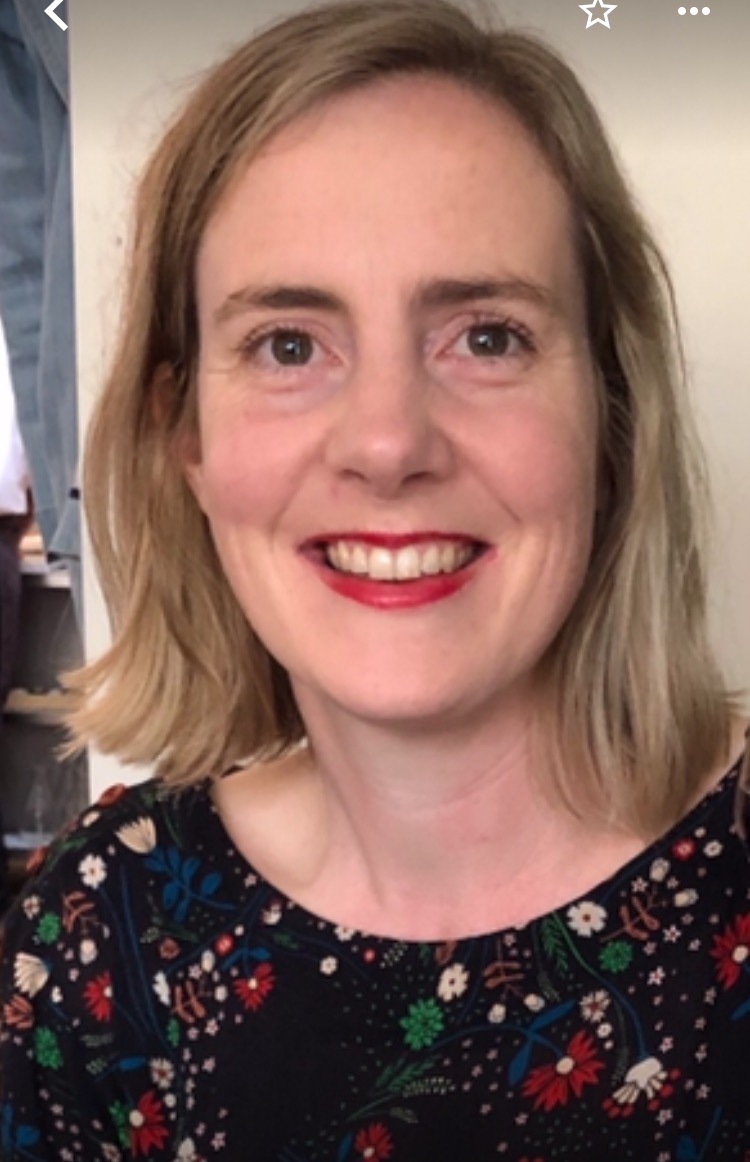 Kia ora koutou, my name is Jess Gorman and I am a parent at Newtown School.  Currently I have one child at Newtown School, Anouk (9), who is in Pohutukawa.  My eldest child Xavy graduated from Newtown last year and is now at SWIS.  My youngest child (Dash) will start school in August this year.
During my time as a parent at Newtown School I have enjoyed contributing to the broader school experience for students, staff and whanau of the school.  I have been involved in FANS (the Newtown School parents and caregivers group), helping to organise discos, book week, volunteers for the Newtown festival, the kindo online payment service, grant applications and other initiatives that facilitate community engagement with and contributions to the school.
I'm looking forward to working on the Board of Trustees and supporting staff to provide a positive, exciting and inspiring learning experience for all children by maximising the involvement of the amazing community which makes up our school.
If you would like to get in contact with the Board of Trustees please email chair@newtown.school.nz 
Nick Booth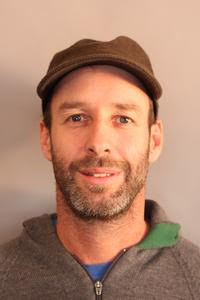 Kia ora koutou,
My name is Nick Booth and I would be excited to represent the Newtown School community on the Board of Trustees.
I've lived in Newtown for a long time and love this place. Our son is currently in Harakeke and our daughter will join Tui next year. We really like Newtown School and want to contribute.
I've been lucky enough to be the Chairperson of Adelaide Early Childhood Education Centre for several years. This has allowed me experience in a community based education environment. I have created annual plans, reports, policies and strategic documents. I have some experience with The Education Review Office and The Ministry of Education.
I've worked at Weta Digital for 20 years on many projects big and small, local and international. I've had planning roles as well as operational ones. I'm a supporter of our local film industry and the broader arts community.
I volunteer with community groups that are working to remove predators from Newtown and the Mt Victoria town belt and  also have fundraising and grant application experience.
Here are a couple of points that I will be advocating in my role on the Board:
Supporting teachers to create positive learning opportunities for all students.
Fostering authentic whānau engagement.
Celebrating diversity and feeling positive about our differences.
Yadana Saw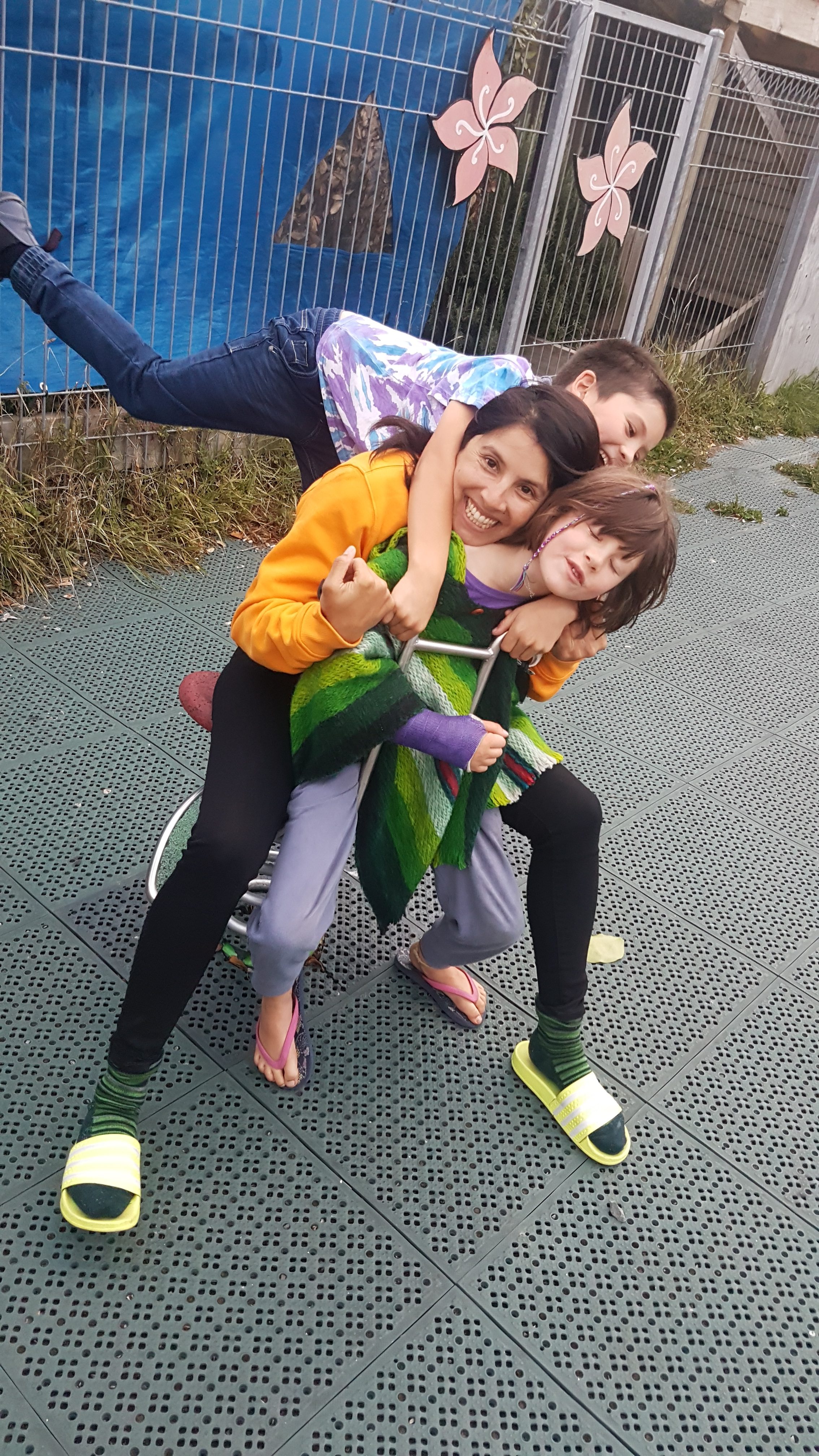 Kia ora tatou, mingalabar, I'm Yadana Saw, mum to Yaya (Waitangi) and Zaw Zaw (Harakeke). Newtown is a special place to us. I was born here, as were my children. Newtown is where I first went to school and where my parents began their journey of raising children in a new culture after leaving Burma (Myanmar).  Walking around our neighbourhood with my children, I often think about how different it was for my Mum many years earlier.
It is this perspective I bring our school board, as well as my considerable experience in education campaigning, governance, community building and management. Most recently, as Chairperson of Crossways Community Creche I oversaw the purchase and renovation of its new premises.
I currently serve on the Radio Active Charitable Trust and I work as a presenter/producer at RNZ (Radio New Zealand).
From my university years onwards I have served on various Wellington City Council committees, Victoria University boards, youth advisory panels (including Evolve, the youth health service) and many other charitable and community initiatives. Through these roles I have gained a deep understanding of strategic planning, regulatory compliance, management and the crucial importance of implementing meaningful bicultural frameworks by using Te Tiriti o Waitangi. I also know that in order for these to succeed, relationships and people must be the central priority.
Joe Winkels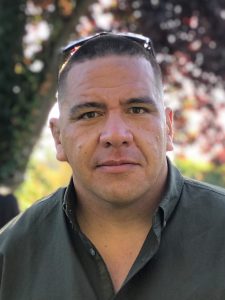 Ko Ngatokimatawhaorua toku waka
Ko Te Ahu Ahu toku maunga
Ko Omapere toku roto
Ko Ngawha me Parawhenua oku marae
Ko Ngati Hineira, Ko Ngati Rangi, ratou ko Te Uri Taniwha oku hapu.
Ko Ngapuhi Nui Tonu toku iwi.
No Taitokerau ahau
I whanau mai au, a Te Whanganui-A-Tara
Ko Joe toku ingoa
Kia ora koutou
My name is Joe and I am the current member of the Board of Trustees, proudly representing Te Whānau Ngati kotahitanga.
My partner and I have been part of the Newtown Community for several years and my eldest son Joe, is in akomanga Ngati kotahitanga at Te Kura o Ngā Puna Waiora, Newtown School.
During our time at Newtown School, our Whānau have made a deep connection with the kura and we are strong supporters too. It has been through this inital connection with Ngati kotahitanga and the kura that our Whānau had been inspired to start our own reo journey and wider journey within Te Ao Maori.
As both a member of the Board and Whānau Ngati kotahitanga representative, I hope to continue both my own learning journey and to positiviely contribute to the continued success of Ngati kotahitanga, māori immersion learning and its place in Te Kura o Ngā Puna Waiora, Newtown School.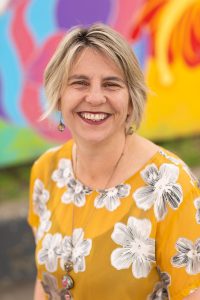 Nicki Read
Principal
I am proud to be the Principal of Te Kura o ngā Puna Waiora (Newtown School). I have taught and led in a number of schools from in the countryside of Kaiapoi, multicultural whānau grouped Bangladesh and a number of Wellington schools until landing at Newtown School.
I have a heart for becoming better Te Tiriti o Waitangi partners, inspiring kindness and inclusion for all based on a respect for all cultures. I believe in weaving community together and have a passion for learning. My husband Richard and my three children keep life interesting. We love to walk, swim, read, discuss life views, listen to music and eat together. 
Newtown School Policies
Please click on the link below to view the policies and procedures of Newtown School:
For access, please enter the following details
Username: newtown
Password: lovelearning
Newtown School Annual Reports
Board of Trustees 2015 Annual Report
Meeting Minutes
2023
2022
2021
2020
2019
2018
2017
2016